Transformer Oil Specialists
More Information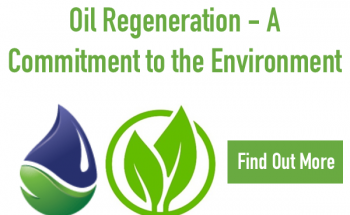 ESI has a long history of service to the Electrical Supply Industry and has the experience and experience to meet customer requirements
ESI Group commenced in New Zealand as a business unit of an Electrical supply Authority before being privatized as a separate company, Energy Services International (NZ) Pty Ltd, in 1992. ESI (NZ) widely recognised as the leading Transformer Oil Treatment and filtration specialists in New Zealand, Phillipines and Malaysia, with extensive plant and operational experience. In 2006 ESI began providing oil reclamation services in Indonesia, in 2007 to West Malaysia and 2009 to Philippines.
We provide transformer oil maintenance services to power utility and industrial customers in New Zealand and SE Asia.
ESI enjoys a close relationship with SD Myers International (SDMI), a U.S.A. corporation with more than 40 years of experience in transformer maintenance. ESI manufactures transformer oil filtration, regeneration, PCB dechlorination and decontamination plants.
ESI will continue to provide and expand the following services offered throughout South East Asia and New Zealand.
Transformer oil reclamation including desludging, on- or off-line
Transformer oil vacuum drying
Oil sampling and testing
Supply of Transformer Oil Filtration equipment
Manufacture & supply of tap changer filter units
Supply, installation and hire of passive filtration and dry out systems for main transformer transformer tanks
Supply of new new or regenerated oil.
Supply of transformer oil filtration equipment.
We're always interested in new projects, big or small. Please don't hesitate to get in touch with us regarding your requirements.
If you want to contact us about any issue please call +64 6 7648662 or send us an email. If you would like to receive a free quote for Transformer Oil servicing requirements, get a quote now.

Leading provider in Transformer Oil services